Get to know Home Improvement Quotes
---
We're not just an online cost calculator - we're a family
Starting as just WindowQuoter in the early 2000s, Home Improvement Quotes has evolved into a vast range of different online cost estimate websites. We now provide online prices for over a hundred different home improvements - and have helped over 2 million UK homeowners, so far.
ALL IN A DAYS WORK
---
We wanted to say thank you to our team
---
We wouldn't be where we are today without them. So we're saying thank you not just for their continued hard work and dedication to the company, but for all the good times too.
For the funny hat days and the pyjama days, and the takeaway food runs at lunch time. And making us all smile with the latest pictures of their cats, their new dog, their mum's new sausage dog, their sister's new baby or their adorable grandchildren. Also, for their unbelievable Harry Potter knowledge, their undeniable support of Derby County FC, or for being the office jigsaw champion.
Everyone at Home Improvements Quotes deserves a thank you for making this workplace a kind, friendly and hilarious place.
---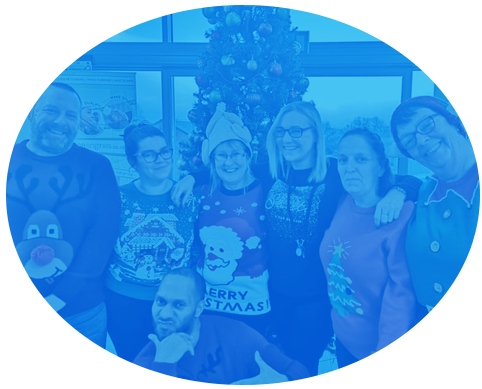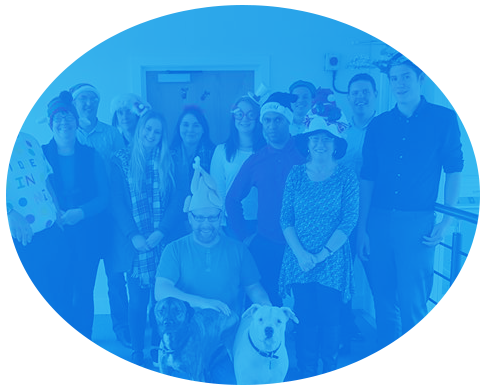 FROM HUMBLE BEGINNINGS
---
We've been providing quotes online since October 2000
---
And now help thousands of homeowners every week.
WindowQuoter was the first online cost calculator available in the UK, and we've been an industry front runner ever since. And now we've evolved our business to include other home improvements and help even more homeowners across the country.
We have 20+ years of experience providing online cost estimates to homeowners, and we're still going strong. Amongst us we have a passion for both home improvements and exceptional customer service. Our home-grown telephony technology that we use in lead generation has allowed us to go on and develop ParentShield, the UK's only child-safe mobile network!
---
We take your data protection seriously, and take extra steps to protect you.
---
Our system ensures your data is safe. We always ask for explicit permission before passing your information along to companies, and even then the information we pass along is masked. Your number and email address are hidden behind a code.
---
This means that your data is safe until you choose to share it with the companies of your choice.
---
And we implemented this system well before GDPR came in to effect. Your data protection has always been a high priority for us.
---
Quick and easy quotes
Online guide price
Exceptional customer service
Advanced data protection
We find qualified companies
You get the work done