---
Price Engines -
behind the best quoter sites
---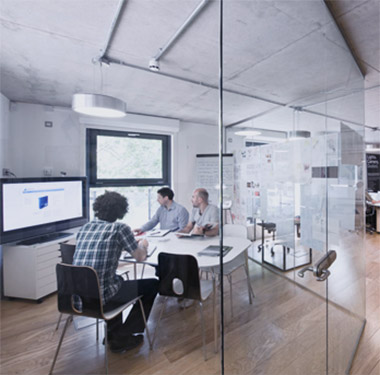 Lead Generation with Integrity
The Sales Lead Generation market doesn't have the best of reputations. It's seen as a fly-by-night industry by many, with players coming and going, promising the Earth, and never delivering. We're changing all that.
We started out 15 years ago and are still going strong under the same leadership. We can't think of any other Home Improvement lead generator that can say the same.
Advanced Marketing
Once upon a time, a sales lead was written on the back of a cigarette packet - or a diary if you were lucky - and worked once and then discarded.
These days legislation and customer expectations are making those old direct marketing techniques of old completely redundant. Gone is the cold-calling, the door-knocking and other routes to market like in-store promotions are on their way out. There's no Yellow Pages and no Thompson directory through your door either. If you want to find customers you have to get smart. And professional.
---